Architectural Planning is not just a graphic description but it is its heart and soul. ED offers you professional architectural planning services at incredibly affordable prices. ED designs are innovative, ensuring your home is uniquely yours and makes a statement about who you are and what you value.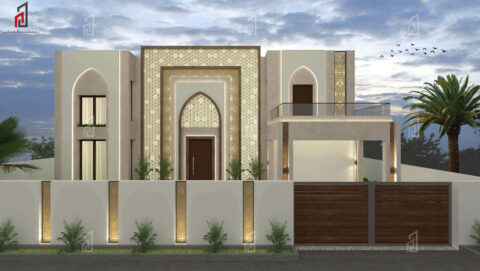 Interior Design gives it warmth of a home and that one gets peace of mind. We provide you the largest collection of designs and ideas for your home and office be it then for improvement, renovation and remodeling. ED understands an incredible design theme is one that combines all of your creative ideas into one beautiful reality.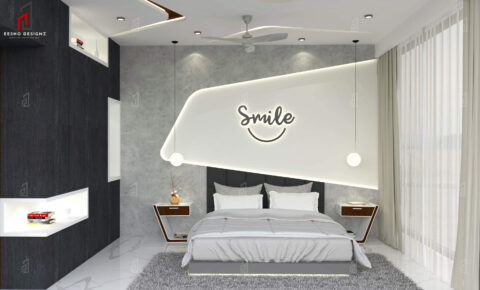 3D Architectural Renderings for building elevations and interiors which helps to understand visualize the final output for his project before even the project commences. We also provide 3D animation, 3D floor plans and 360 degree panorama which helps virtual tour of building exteriors and interiors which gives a clear idea of final turnout of the project at the planning stage.